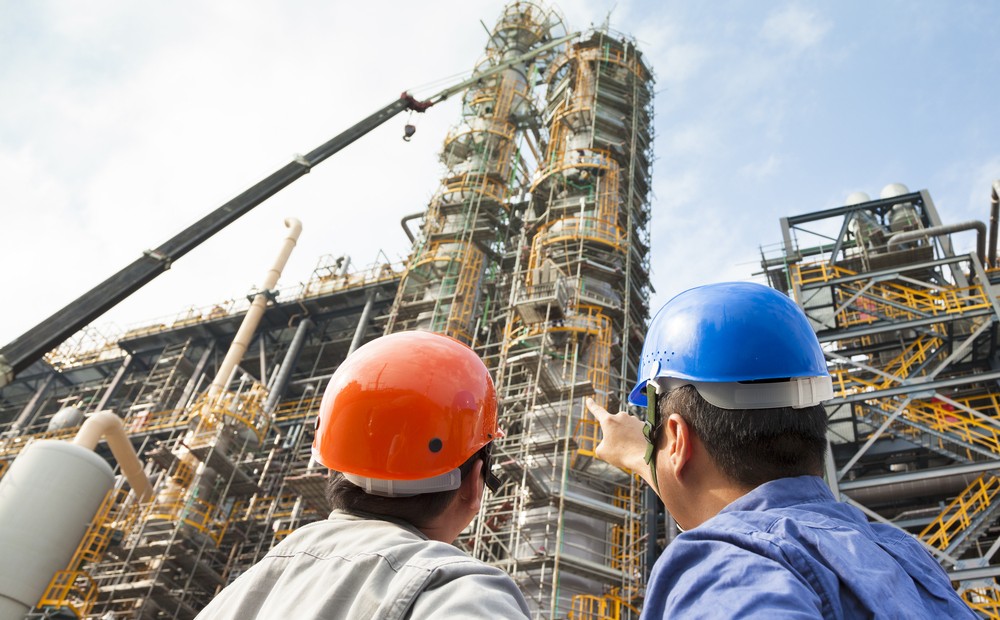 Our Talent Acquisition work is focused on helping our clients identify, attract, assess and hire high-caliber professionals at senior and mid-management levels, and for senior technical roles.
We have experience in recruiting for clients in a wide range of industries, including :
Engineering & Construction; Infrastructure

Oil Refining, Chemicals & Petrochemicals

Electronics & Electromechanical Manufacturing

Banking & Financial Services, Venture Capital & Private Equity

Information Technology, Telecom & IT Enabled Services

Automotive Components, Industrial Equipment and Components

International Trading & Agro-Commodities

Shipping and Integrated Logistics

Retail, Hospitality & Property Development

Healthcare Services

R&D and Product Development

Academic Institutions; Non-Government Organizations
Building Teams for Greenfield Asian Operations
Our team has considerable experience in building successful start-up teams in China, India and South East Asia. We help our clients not only with Talent Acquisition needs but also advise them on HR/Organisational Development Strategy and Policies, Compensation & Benefits Strategy, Compensation Benchmarking, HR Compliance and setting up HR Systems.