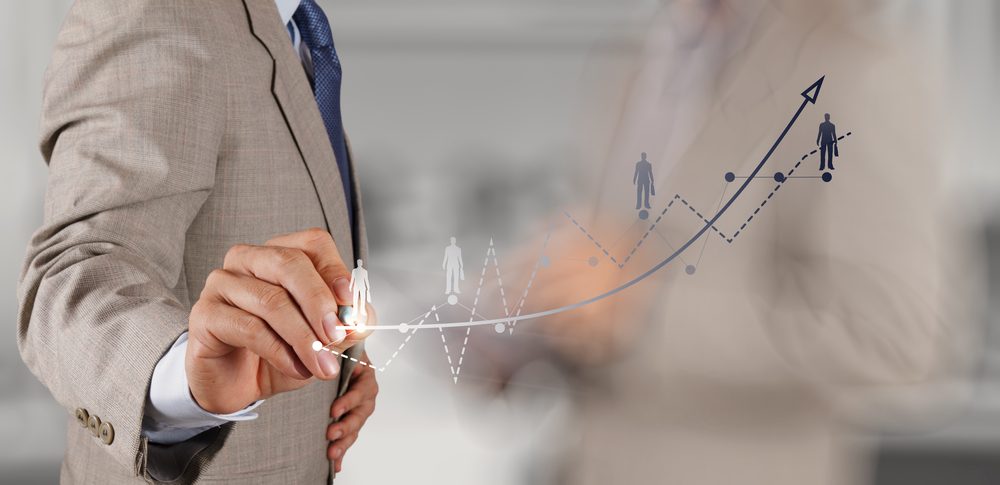 Welcome to Exponent Global Consulting,

an Executive-level Search Boutique Firm Agency Based in Singapore.

Whether you are a hiring manager looking to fill a critical role, a new executive looking to sharpen your leadership skills, or a top performing candidate looking to take the next step in your career, we are here to help.

We offer services to both clients and their prospective candidates via a streamlined platform to match each individual need efficiently.
Our clients utilize Exponent Global Consulting to attract and develop executives via Executive Search and Strategic HR/OD Consulting.
Our candidates utilize us for career advice, industry insight, and of course our stellar research into their potential positions, granting access to dozens of highly sought-after positions around the world.
At Exponent Global Consulting, part of our commitment is displayed in the detailed research to identify suitable high-profile candidates. Our assessment and evaluation processes as well as reference checks are very rigorous. We prefer to build long term relations with our clients and work very closely with them to ensure that the candidates match the requirements – both functionally and culturally – as much as possible.
With proven research-based methodologies, a team of qualified professionals, penchant for identification and assessment of the right talent, a deep commitment towards our clients and candidates, and passion for our work, we have built a track record of consistently delivering beyond reproach.